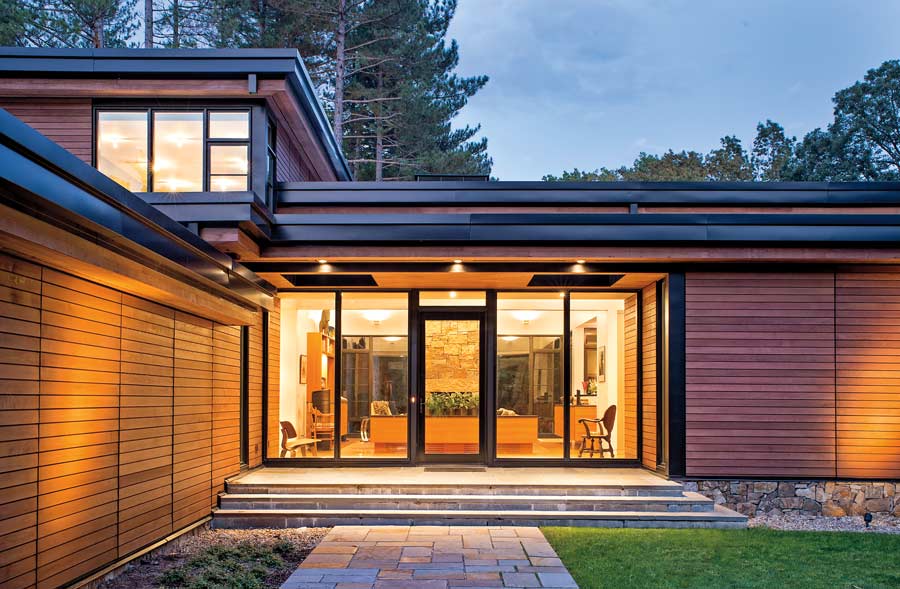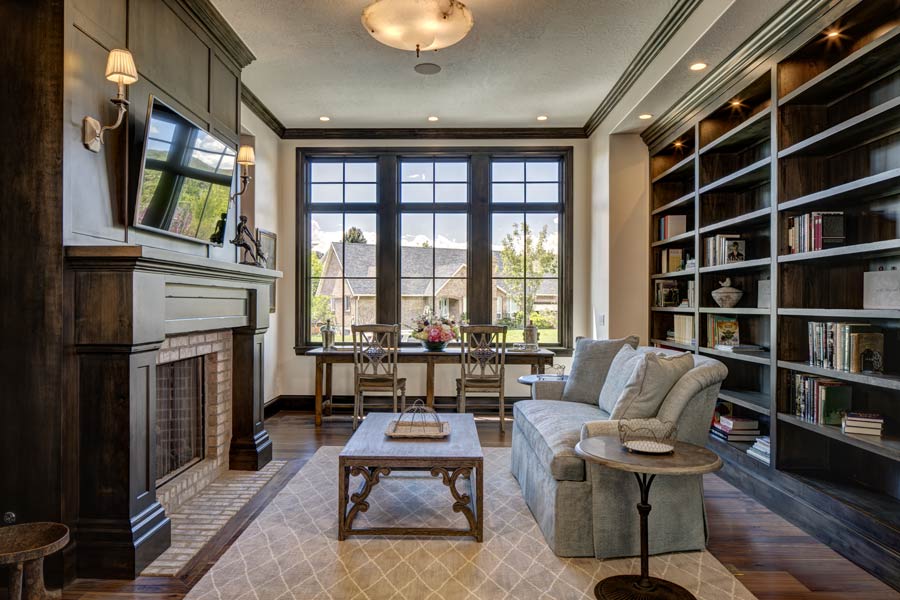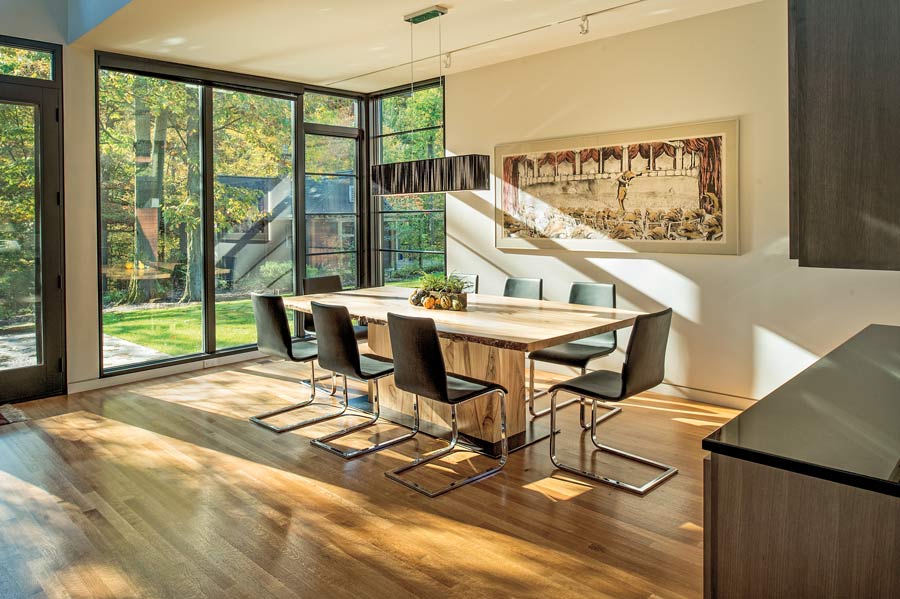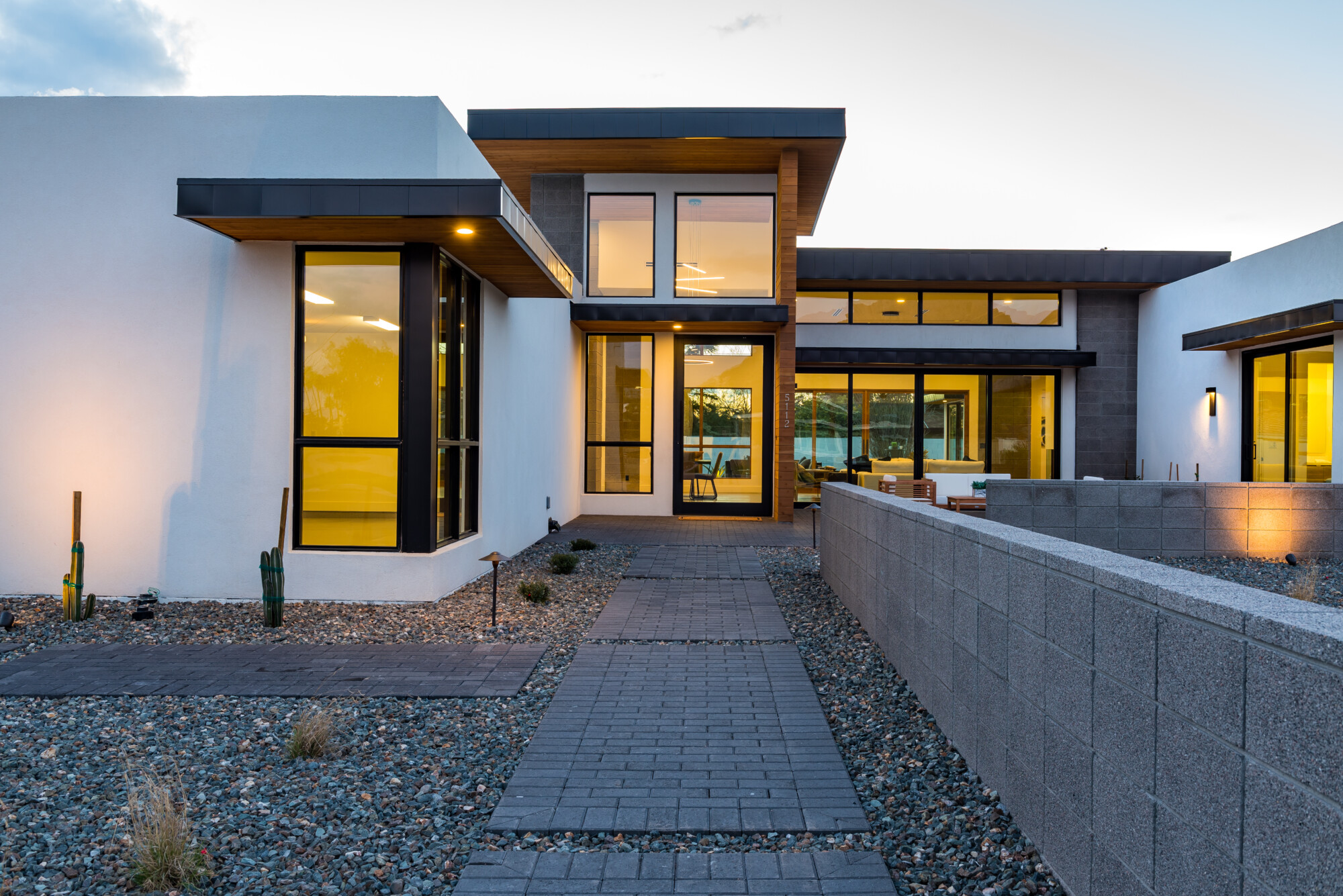 Windsor Windows & Doors is a 70-year old company that proudly builds value into each product to provide the perfect finishing touch for every home.
The West Des Moines, Iowa-based firm offers three distinct product lines designed to help architects and homebuilders tackle a diverse array of applications: Pinnacle wood clad, Legend Cellular PVC and Next Dimension vinyl.
Windsor is a subsidiary of Fruitland, Idaho-based Woodgrain Millwork, the largest manufacturer of mouldings and interior doors in the United States.
The firm's corporate headquarters feature a 340,000-square foot manufacturing plant, and a 200,000-square foot production facility is located in Monroe, North Carolina. The firm ships building materials throughout the United States and also into Canada, Mexico and China.
Windsor Windows & Doors has a lengthy history of serving customers by frequently partnering with industry leaders such as Cardinal Glass Industries, Mikron Industries, Linetec, Indalex, Homeshield, Royal Mouldings, Contact Industries, Hoppe, Truth Hardware, RiteScreen, Intek Plastics, Edgetech, Imperial Hardware, Vision Hardware, NAHB, USGBC, LEED and NFRC.
Windsor Doors and Windows – Providing Leading Edge Advantages
All Windsor windows and doors offer one of the most thermally efficient spaces in the market thanks to the company's Super Spacer dual-seal moisture barrier technology that meets or exceeds ENERGY STAR® guidelines in all zones. All-foam Super Spacer reduces heat and cold conduction, resulting in more comfort for homeowners.
Windsor also uses silicone and tape glazing methods to ensure a water-right seal and slow the conduction of heat and cold.
All products also feature Cardinal® LoE 366 glass that include a coating that enables the transmission of visible and invisible light to protect your interior furniture and décor from fading. The glass also is able to decrease heat loss in the winter and heat gain in the summer.
Pinnacle Wood Clad
For its Pinnacle wood clad products, Windsor uses only premium wood construction of Clear Select Pine, Natural Alder or Douglas Fir to ensure that each window and door provides the highest degree of energy efficiency. Windsor uses only heavy-duty 50 extruded aluminum cladding (not the thin roll form aluminum) to provide added strength and resistance to damage, including dents and chips. The paint application's power coat provides a highly durable 2604 finish. A 2605 finish is also available for projects that require a stronger defense against the elements.
Legend Cellular PVC
Windsor's Legend Cellular PVC products combine the look of natural wood with the unmatched performance and durability of cellular PVC.
Windsor utilizes its cutting-edge construction process, high-density cellular PVC is utilized for its superior weather resistance and ability to simulate the look of real, painted wood.
Highly resilient CPVC construction keeps Legend windows from rotting, warping, cracking, sticking or swelling…even in the harshest coastal weather conditions. The product's traditional beauty is enhanced by a variety of trim and grille options that make it suitable for use in many historical renovations.
Blending the strength of the Legend CPVC frame with a wood clad sash, Legend HBR represents a new advancement in hybrid window and door technology. Beautiful wood craftsmanship and the paintable exterior cellular PVC frame make Legend HBR a versatile choice for replacement, new construction or historical applications.
Legend Cellular PVC provides all of the aesthetic appeal of natural fibers, but with none of the drawbacks to deliver the look of wood and the no-rot performance of vinyl.
The Versatility of Next Dimension Vinyl
Windsor's advanced vinyl technology ensures that customers will enjoy easy operation, superior energy efficiency, low maintenance and high performance. Several hardware and finish options are available for virtually every application. Each vinyl product is built with vinyl extrusions to ensure superior weathering, durability and color retention.